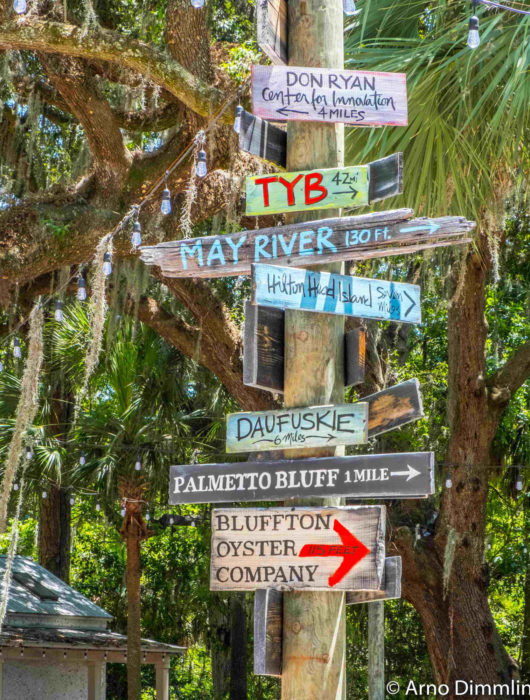 We offer many different types of funds for individuals, families, corporations, nonprofit organizations and community groups.
Our staff is available to meet with you and create a fund tailored to your specific interests, select a broad charitable purpose to benefit from your fund, or you can advise us as to which charitable organizations or causes are important to you. Regardless of which fund type you choose, we'll provide professional stewardship and oversight to ensure that your intentions are honored during your lifetime and beyond. Take a look at the different funds we offer, then talk to us about how to establish the fund that best fits your giving intent.
Funds We Offer
Donor Advised Funds
Donor advised funds offer you a hands-on, simple and convenient way to be actively engaged in the giving process and support multiple organizations and programs. You can receive an immediate tax deduction for your charitable contributions to the fund and then distribute grants at your discretion over many years. Additional gifts may be made to the fund at any time. They are a flexible, personalized way to support qualified organizations in the Lowcountry, elsewhere in the U.S.
Scholarship Funds

A scholarship fund is a personalized endowment fund you create to help others advance their education or training. With the assistance of our staff, you can determine scholarship guidelines, including eligibility criteria, award amount and the selection committee. Many scholarship funds are set up in honor or memory of loved ones.

Designated Funds

Established to benefit one or several of your favorite charities, this type of fund ensures ongoing, reliable support for the nonprofit organizations. Designated funds are an ideal choice if you want to leave a legacy by endowing your gifts to provide long term, consistent support for specific organizations or causes you care about most.


Field of Interest Funds
Field of interest funds offer you the opportunity to focus your charitable giving toward an area of specific interest, such as education, the arts or even a geographic area. This type of fund allows you to support evolving needs and nonprofit organizations focused on your area of interest. Our staff can help to identify organizations making the greatest impact in your area of interest.
"We could have established a fund with one of the national investment firms; however, we felt it was important to collaborate with an organization that understood the needs and issues facing the local Beaufort community. We met with Emmy Rooney, VP for Development and Donor Services. Her expertise and knowledge of the different types of funds offered by the foundation and the ease of setting up our fund were instrumental in making us comfortable with the process and with Community Foundation of the Lowcountry as a partner in achieving our philanthropic goals."

Nonprofit Organization Funds
Nonprofit organization funds are designed for nonprofit groups, schools, or congregations as part of their fundraising strategy. Often this type of fund provides organizations a way to establish an endowment into which individuals can make contributions.
Unrestricted Funds
This is an option for donors who choose to support the Community Foundation's efforts to address the community's needs as they change over time. Donors place no restrictions on how such funds may be used allowing the Community Foundation the greatest flexibility and latitude over the years to direct grants based on evolving community needs as they emerge.




Legacy Funds
These are established by donors as part of their estate planning. Typically, all or part of the donor's estate is left as a bequest to a charitable fund at the Foundation. The fund becomes a vehicle for accomplishing the donor's charitable wishes after they pass. Click here to learn more about planned giving.
Supporting Organizations
These are separate nonprofit corporations that operate under Community Foundation of the Lowcountry's charitable umbrella. Through its own board, a supporting organization determines its own investment strategy and grant priorities. Supporting organizations are an excellent alternative to a private foundation, with only a fraction of the administrative responsibilities, yet allow you to maintain personal involvement while supporting causes you care about.
Interested in learning more?
We're happy to meet with you or your group to personally create a philanthropic plan to achieve your charitable giving goals. Call us at 843.681.9100 or email Emmy Rooney.