Community Foundation News
Community Foundation Announces an Additional $50,000 Match to COVID-19 Fund
April 10, 2020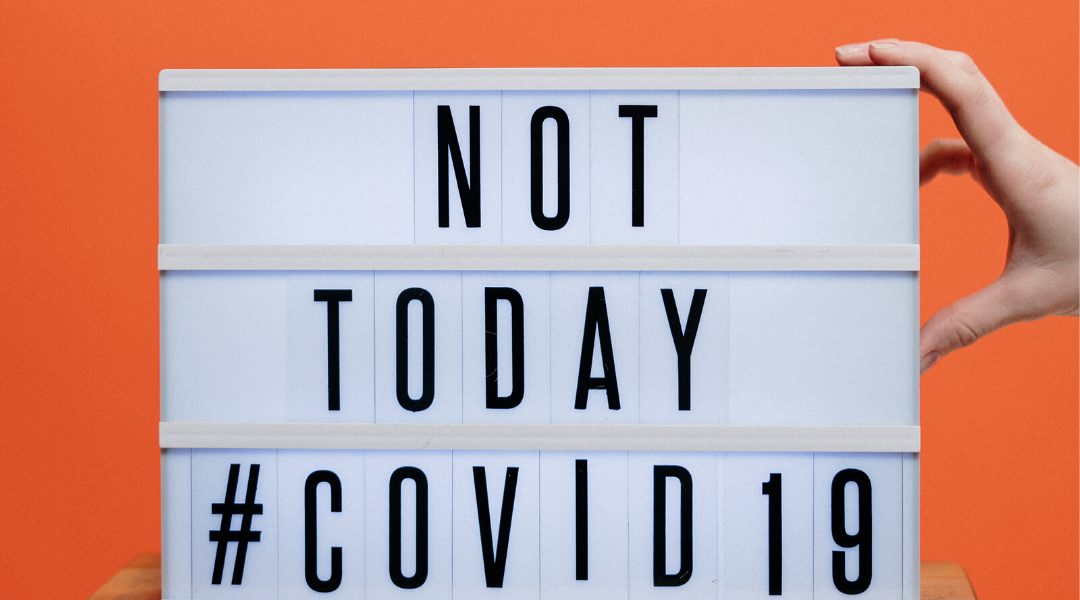 After an overwhelming community response to the initial $100,000 match, Community Foundation of the Lowcountry has announced an additional $50,000 match.
"The Lowcountry has, historically, demonstrated a profound and heartfelt generosity in times of strife," Chris Kerrigan, president and CEO of Community Foundation of the Lowcountry, says. "We never doubted they'd step up to once again help those in need."
Kerrigan predicts the need will be greater than the $200,000 currently in the fund. That's why the Community Foundation has announced it will match up to another $50,000 donated to the fund.
"We've already received many grant requests from nonprofits," Kerrigan says. "And those requests will continue to come in as more time passes and this situation grows more dire. We're overwhelmed by the generosity and quick response the region has demonstrated for this effort."
The Community Foundation will award grants in phases. Phase 1 will support health and human services nonprofits in our region, with extensive experience working with residents who are most economically vulnerable to the consequences created by the coronavirus outbreak.
Kerrigan says that the COVID-19 grants committee, comprised of representatives from each of the four counties, will meet on April 6 to award the first grants from
"We know that the needs in our community related to the pandemic will continue, even after the major threat from the coronavirus passes," Kerrigan says. "The Community Foundation will be here, supporting our nonprofits and the people they serve, for a long time. That's why continuing to raise funds for these efforts is so critical."
The next $50,000 of donations made to the Lowcountry Community COVID-19 Response Fund will be matched; 100% of all contributions to the fund will go directly to support the fund's mission. Donations can be made online at https://cflowcountry.civicore.... or visit their website at cf-lowcountry.org.
‹ Back to all posts